We are at Castelletto di Brenzone, on the east coast of Lake Garda, just south of Malcesine and not far north of Verona.
Do you need to know how to reach us? Consult the interactive map below.
By Car
It's easy to get to us by car. If you are coming from the north; leave the A22 which comes from Brennero at the Rovereto Sud/ Lake Garda Nord exit and follow the indications for Mori, then Torbole, then Malcesine, Assenza and Castelletto di Brenzone.
If you're coming from the south on the A22 (Modena-Brennero) , take the exit : Affi/Lago di Garda Sud. Head for Garda, Torri del Benaco, Pai and then Castelletto di Brenzone. If you're using the A4 (Milano – Venezia) take the exit at Peschiera del Garda and head for Laziese, Bardolino, Garda, Torri del Benaco, Pai and Castelletto di Brenzone.
Careful about following your navigator that can send you on routes down the mountain roads that become almost impassible unless you're using a very narrow car indeed. Stick to the main routes and don't "save" time unless and until you become familiar with the alternative routes,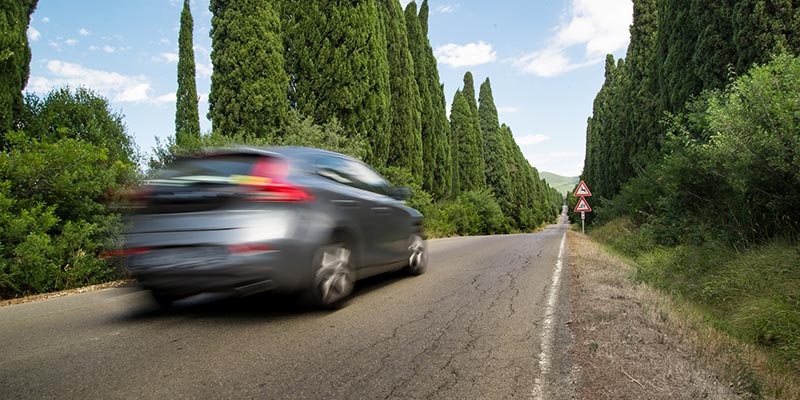 ---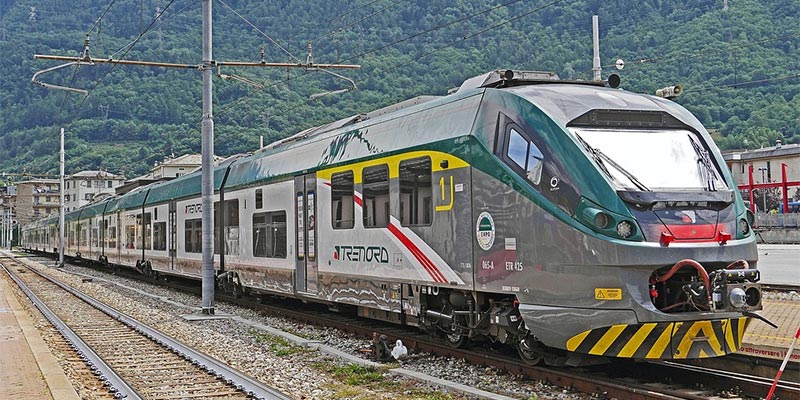 By Train
From Verona Porta Nuova or Peschiera del Garda , it's easy to catch a regular public bus which is marked "Lago di Garda- Riva del Garda". Get off at the Castelletto Centro stop and you're within 20 meters of our hotel.
---
By Plane
From the airport "Valerio Catullo" of Verona, "Gabriele D'Annunzio" of Brescia or Bergamo – Orio al Serio, you can pre-book a transfer to our hotel at extremely economic rates.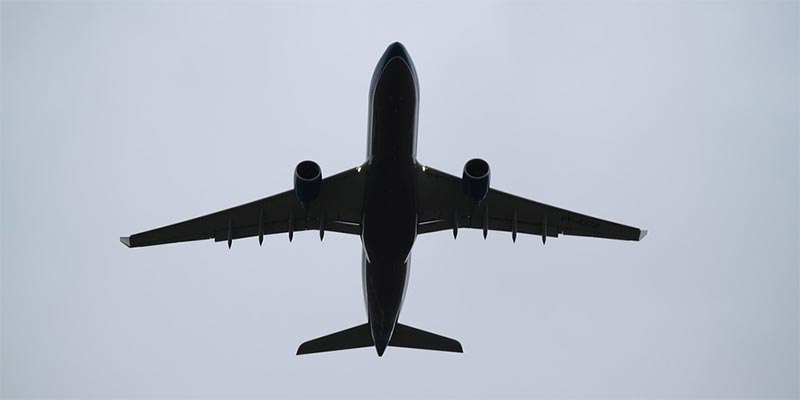 ---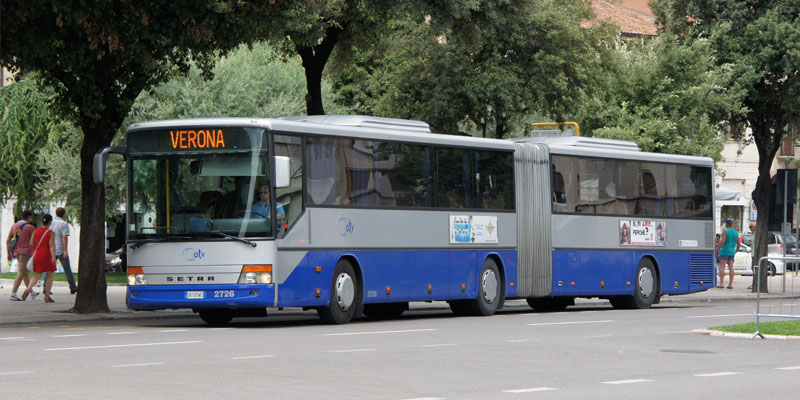 With Public Transportation
Our hotel is also accessible by public transport.
Discover lines and bus timetables on the website ATV (Azienda Trasporti Verona)


---
Some distances to help you plan
Malcesine 10 km
Verona 55 km
Brescia 85 km
Venezia 165 km
Milano 175 km
Bologna 180 km
Torino 310 km.