Our restaurant offers simple but cared for Italian cooking. Prepared by Orazia Danieli who runs her kitchen with justified pride. Using only fresh products of first-class quality. Orazia's food is highly appreciated by All, both Italian and those visiting from abroad.

We offer a wide selection of fine Valpolicella wines and good beer to accompany your meal. Special needs such as Vegan or Gluet-free will be catered for if you'd please give us adequate notice.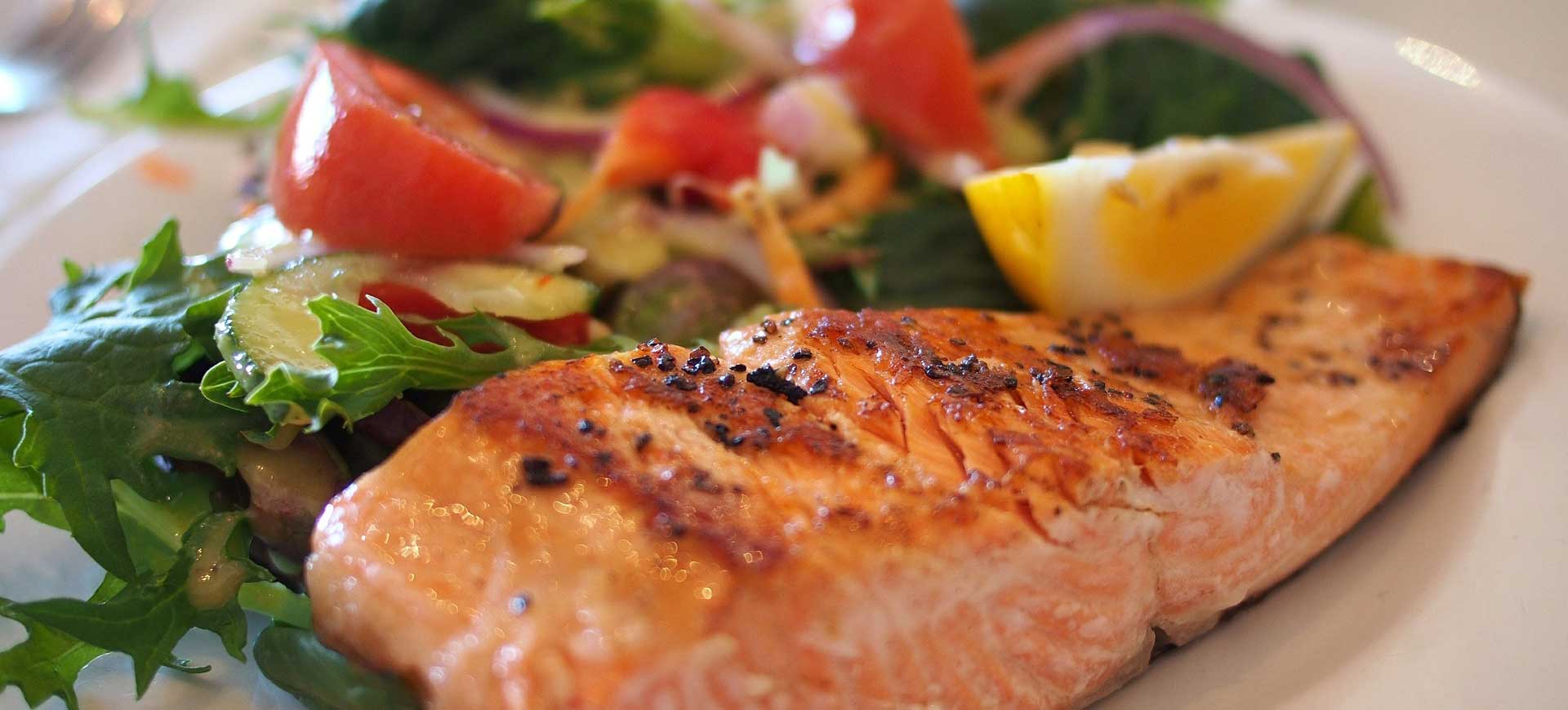 If you have a special celebration coming during your visit, please let us know a few days before and we'll be delighted to prepare a home-made cake at a special price.

On the internal "piazza", which divides the hotel and bar, you are welcome ti sit and relax in the local atmosphere while enjoying Bar Luci's appetizers, cocktails and snacks.